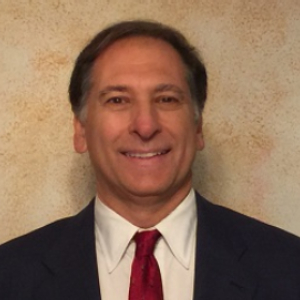 Anthony H. Cincotta, PhD
President, Chief Science Officer & Founder
Dr. Cincotta is the founder of the company and is responsible for overseeing all research and development. He earned his PhD from Louisiana State University in biochemical physiology. He has over 27 years experience in clinical research and development and is recognized as one of the world's leading authorities on biological clock regulation of metabolism, metabolic syndrome and Circadian Neuroendrocrine Resetting Therapy.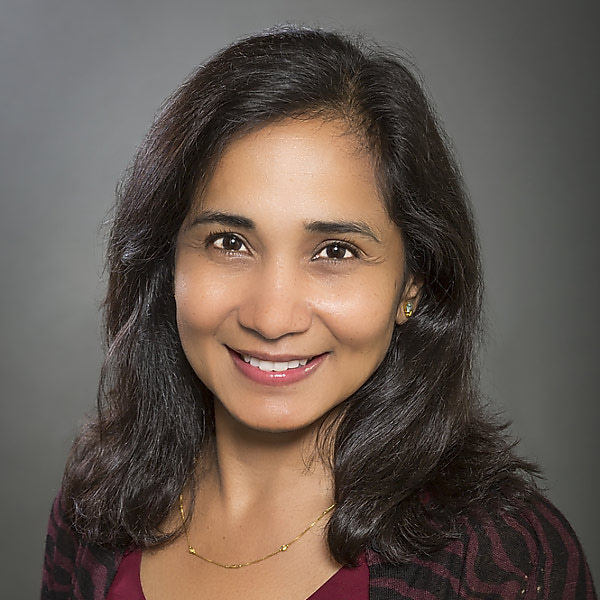 Bindu Chamarthi, MD, MMSc
Medical Director
Dr. Chamarthi is a board-certified endocrinologist. She earned her medical degree from Karnatak Medical College (now Karnata Institute of Medical Sciences), India (1990) and then completed residency training in Internal Medicine at Boston University and fellowship in Endocrinology, Diabetes and Hypertension at Brigham and Women's Hospital and Harvard Medical School. She also holds a Masters in Medical Science degree from Harvard Medical School.

Dr. Chamarthi oversees all clinical operations for VeroScience.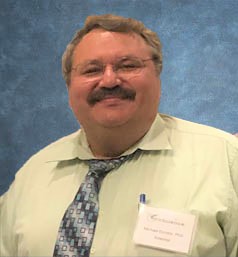 Michael Ezrokhi, PhD
Lead Scientist Molecular Biology
Dr. Ezrokhi earned his PhD from Brown University in molecular biology (1999).

Dr. Ezrokhi primarily works in the field of Molecular Biology and oversees all research and development in this area.
Shuqin Luo, PhD, MD
Lead Scientist Neuroscience
Dr. Luo earned her PhD from the University of Toronto (1991).
Dr. Luo primarily works in the field of Neuroscience and oversees all research and development in this area.
Yahong Zhang, PhD
Lead Scientist Neuroscience
Dr. Zhang earned her PhD degree in neuropharmacology from Loyola University Chicago, IL (2003); served sequentially as a research fellow at Memorial Sloan-Kettering Cancer Center, NY and research associate at Northwestern University joining VeroScience LLC in 2009 as a neuroscientist working on understanding the brain dopaminergic system in the pathogenesis and treatment of metabolic diseases such as type II diabetes. Dr. Zhang oversees research in neuropharmacology.
Carl Richard Stoelzel, Ph.D.
Lead Scientist Neuroelectrophysiology
Dr. Stoelzel received his Ph.D. in Neuroscience from the University of Connecticut (2007). His current work focuses on how circadian rhythms and environmental experience dependent mechanisms such as diet can alter hypothalamic function at the neuronal level, and how that altered function contributes to the development of type 2 diabetes.
Emilie Duvallet, PhD
Lead Scientist Immunology
Dr. Duvallet earned her PhD in biology from University Paris 13 in France (2012). Dr. Duvallet then did a two year post-doctoral fellowship at Gustave Roussy where she worked in immunology and cancer. Dr. Duvallet's role is to develop treatments for both cancer and autoimmune diseases. In cancer, she explores the possible utility of a Veroscience PDT photosensitizer against non-immunogenic pancreatic cancer and the generation of a targeted PDT-induced immune-assisted anti-tumor response.