Cycloset® - a unique sympatholytic, dopamine agonist- insulin sensitizer, FDA Approved Product for the Treatment of Type 2 Diabetes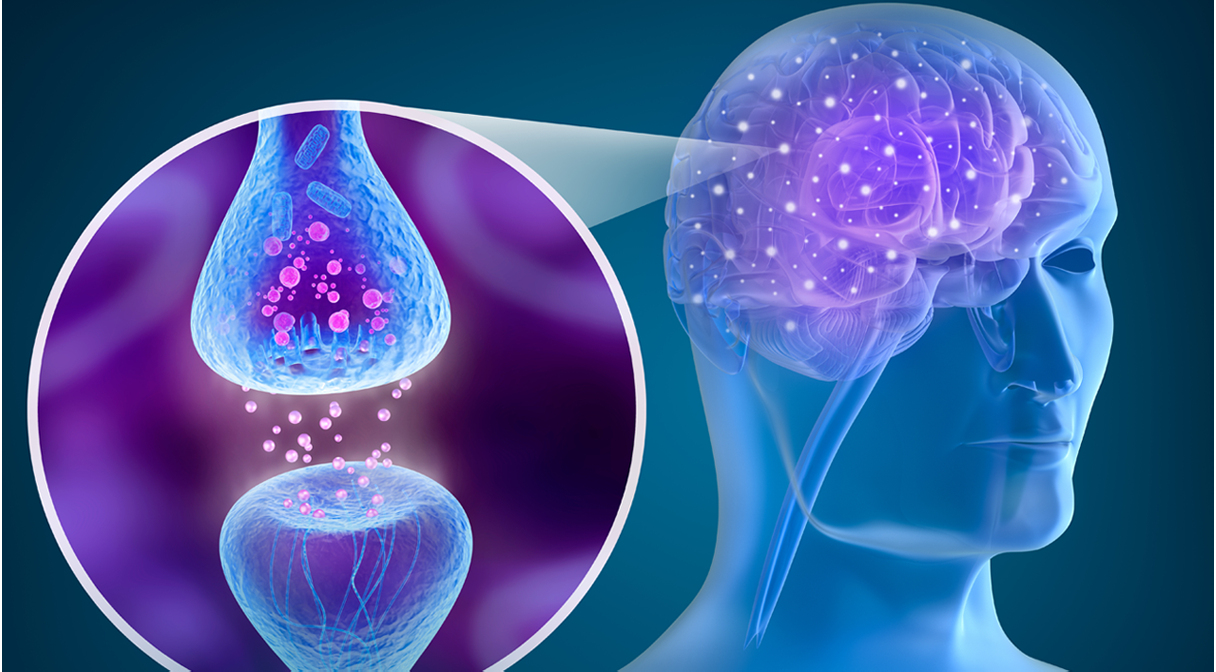 Scientists at VeroScience have invented and developed a novel approach to the treatment of Type 2 Diabetes that involves the circadian timed daily administration of a novel quick release formulation of a central acting dopamine agonist, bromocriptine.
Cycloset is the only FDA-approved, sympatholytic, central acting dopamine D2 receptor agonist for the treatment of adults with Type 2 Diabetes. Cycloset (Bromocriptine-QR) is a unique quick-release oral tablet formulation of micronized bromocriptine, a dopamine D2 receptor agonist.
The drug exhibits a rapid and high absorption into the blood with subsequent rapid elimination from the circulation following its oral administration.  Cycloset is administered within 2 hours of waking in the morning. Once daily morning administration of Cycloset to subjects with type 2 diabetes improves glycemic control and postprandial glucose levels without raising plasma insulin levels and has been demonstrated to be cardiovascular safe. Cycloset is currently being marketed only in the U.S.
Usual Starting Dose: Once-daily 0.8 mg tablet taken with food ONLY within two hours after waking in the morning.
Maximum Daily Dose: maximum tolerated dose between 1.6 and 4.8 mg achieved over six-week titration period.
Side Effects and Special Considerations: Possible gastrointestinal distress. Possible user hypotension and dizziness when rising from a sitting position.  Possible somnolence.  May exacerbate existing psychotic disorders. See package insert for full prescribing information and safety information.
Important Cycloset Safety information
CYCLOSET is contraindicated in:
Patients with hypersensitivity to ergot-related drugs, bromocriptine or to any of the excipients in CYCLOSET.
Patients with syncopal migraines. May precipitate hypotension.
Postpartum patients. Serious and life-threatening adverse reactions have been reported.
Lactating patients. CYCLOSET contains bromocriptine which inhibits lactation.
Cycloset can cause orthostatic hypotension and syncope, particularly upon initiation or dose escalation. Use with caution in patients taking antihypertensive medications. Cycloset may exacerbate psychotic disorders or reduce the effectiveness of drugs that treat psychosis. Cycloset may be associated with impulse control disorders. Use in patients with severe psychotic disorders is not recommended. Cycloset may cause somnolence. Advise patients not to operate heavy machinery if symptoms of somnolence occur. Concomitant use with dopamine antagonists such as neuroleptic agents is not recommended.
In controlled clinical trials, adverse reactions reported in ≥5% of patients treated with Cycloset, and reported more commonly than in patients treated with placebo, included nausea, fatigue, dizziness, vomiting, and headache.
Safety and effectiveness have not been established in pediatric patients.
Important Limitations of Use
Should not be used to treat type 1 diabetes or diabetic ketoacidosis
Limited efficacy data in combination with thiazolidinediones
Efficacy has not been confirmed in combination with insulin