VeroScience is a biotechnology company focused on the development of therapies and products to improve human health. The company has a strong pipeline of metabolic disease products and therapies for immunological disorders. VeroScience is a hybrid of academic environment mindset and industrial focus within a small and efficient organization. The company conducts preclinical and clinical research nation-wide, utilizing strong academic and pharmaceutical industry collaborations to advance its development programs.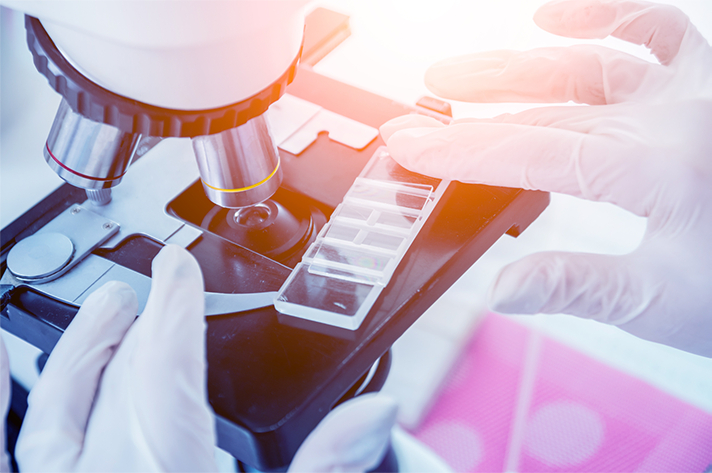 "Our company is dedicated to understanding and applying nature's genius to successfully treat human disease and thereby improve the human condition."
Anthony H. Cincotta, PhD
President and Chief Science Officer VeroScience LLC
View Video on Brain Dopamaine Regulation of Metabolism
Photo Immuno-Resetting Therapy (PIRT)
Photo Immuno-Resetting Therapy (PIRT) of cancer involves the systemic administration of a tumor-localizing agent that is only toxic when irradiated by light of the appropriate wavelength (photosensitizer). Because tumor destruction requires the geometric presence of the photosensitizer and light, each of which are non-toxic, it is possible to elicit tumor site-specific killing without damage to surrounding tissues.